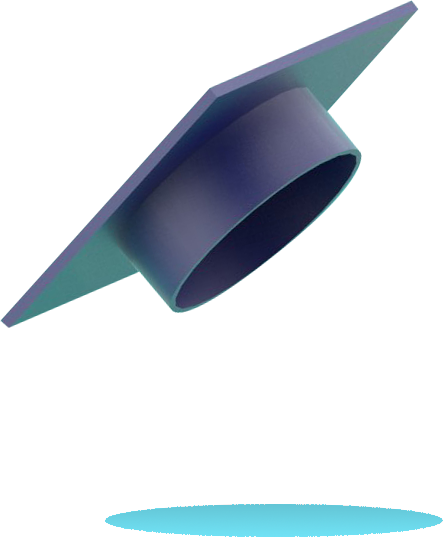 THE ULTIMATE HIRE SERVICE
GAMES, RIDES, REFRESHMENTS & MORE
With over 150 years of experience in the amusement hire industry, we're confident in our ability to turn your next school fete into something truly remarkable! Our range of quality rides and attractions is one of the largest in Victoria, and features all of your family carnival favourites along with a variety of associated entertainment services.

FLAT-RATE OR COMMISSION HIRE
CHOOSE HOW YOU HIRE
You have two options when it comes to booking: Flat-Rate Hire and Commission Hire. When an organisation chooses to Flat-Rate hire the amusements, a set fee is paid to the ride operator for the supply and supervision of the attractions. The organisation handles all advertising, promotion and ticket sales, with their profit being TOTAL SALES less TOTAL RIDE cost.
Under the Flat-Rate hire format, there is potential for the hirer to earn well. However, the hirer also accepts all risks as to inclement weather and event attendance. The no-risk alternative to Flat-Rate Hire, is the Commission Hire option, whereby the amusement operator supplies and supervises a set number of attractions at no cost to the event organiser. The two parties share in all promotional responsibilities. For more information on hire options for your school fete, please contact our team.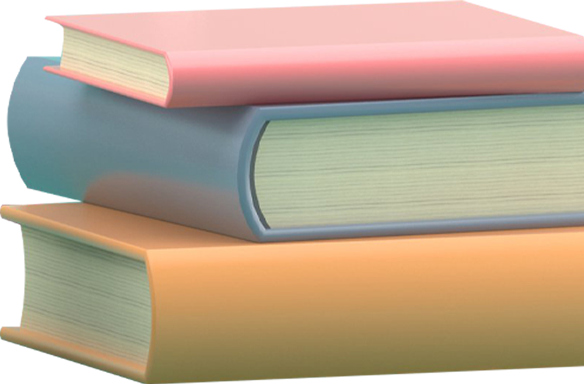 SAFETY COMES FIRST
FOR YOUR PEACE OF MIND
We're proud members of AALARA, IAAPA and the Showmen's Guild of Victoria and Australasia. This means that we only practice the highest possible safety standards on all of our rides, attractions and equipment. Our hygiene and food storage methods for our food hires adhere to all Australian Food Safety Standards.