CARNIVAL GAMES HIRE MELBOURNE
WE MAKE HIRING EASY
Here at Melbourne Amusement Hire, we're passionate about amusement rides. There's nothing better than watching kids and big kids alike grinning from ear to ear. We're kids at heart, which is why we pride ourselves on bringing you some of the best carnival rides and carnival games hire Melbourne has to offer. From start to finish, we have the equipment, the staff and the experience to provide a captivating event with an appealing design and safe, exciting rides. We have a diverse range of quality amusements, rides, games and inflatables.
For fun, thrills, adventure, food and laughter, choose Melbourne Amusement Hire.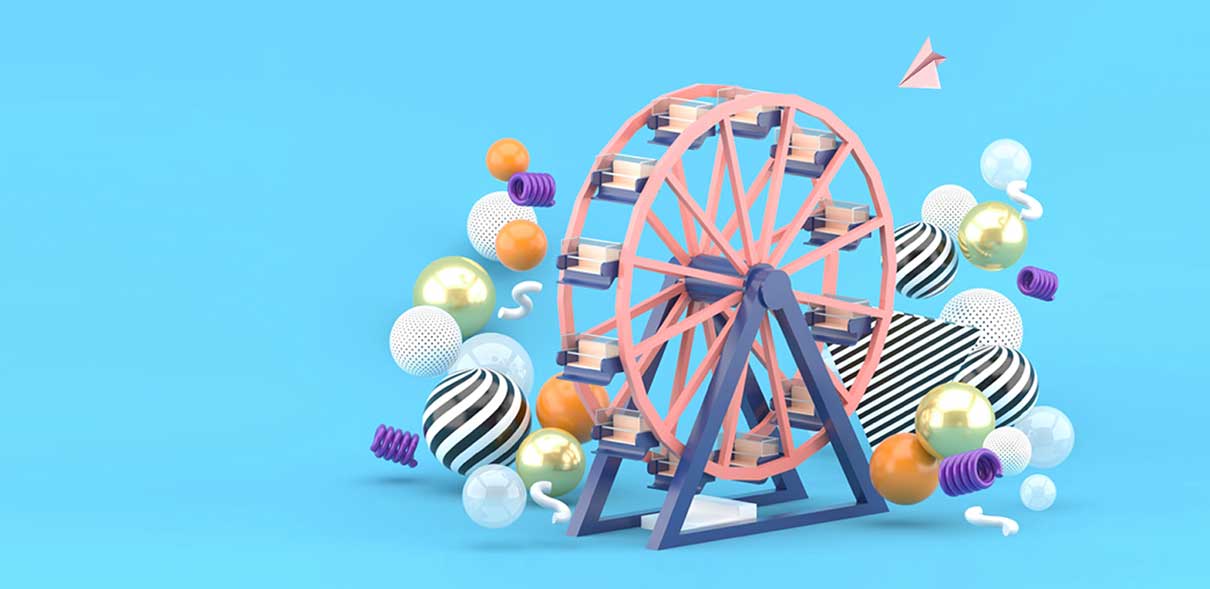 CLASSIC CARNIVAL GAMES HIRE MELBOURNE
Carnival games are a fantastic way to bring fun and excitement to your event. We have a variety of carnival games to choose from, including classics such as the laughing clowns, skill testers and even a dunk tank. You're sure to find the right type of entertainment for all ages, from children to those who are simply kids at heart. These are ideal not only for family celebrations but also corporate events, school fetes and festivals in need of activities that can provide fun for all guests. If you need advice on what would best suit your occasion, we're here to help! Our reputation was built upon our industry experience, professionalism and reliability.
CARNIVAL RIDE HIRE MELBOURNE WIDE
Our inventory has much more than just games. Make sure you take a look at what's on offer with our carnival ride hire Melbourne service. Our extensive range of rides is complete with family rides, children's rides and a great selection of inflatables for hire that are fun for riders and spectators of a variety of ages. With many options to select from, we're confident that you'll find the perfect solutions for your needs in one place. If you have any questions about the hiring process or would like to enquire about a particular item, please get in touch with our friendly team. We take pride in what we do, and that means ensuring your event is a success and your patrons are happy.
WHY CHOOSE US?
Not only are our games, rides and inflatables of high quality, but our uniformed staff are amazing too! Melbourne Amusements Hire staff are all fully trained and provide a courteous and professional service throughout your hire experience. There is no compromise when it comes to safety and quality, and our staff have working with children's checks, and all our amusements are clean, maintained and checked regularly by an engineer. Our experience, professionalism and passion are unique in this industry and we look forward to working with you and providing one of the most comprehensive ranges of attractions and event themes. Get in touch today, and we'll be more than happy to help.